Quality Management of Medical Devices
Quality management in accordance with ISO 13485, MDR and country-specific standards
All companies manufacturing or placing medical devices on the market under their own name must implement and maintain a quality management system (QMS) in addition to many other legal requirements. Throughout the EU, EN ISO 13485 ("Medical devices – Quality management systems – Requirements for regulatory purposes") is the only relevant harmonised standard for establishing a quality management system for the actors of the medical device market.
Our QM services at a glance
Creating and maintaining your quality management manual (QMM)
Developing your quality policy, including quality planning and quality goals, and identifying key performance indicators to enable an objective process evaluation
Gap analysis and research into standards
Hands-on support in process optimisation, monitoring and documentation
EUDAMED guidance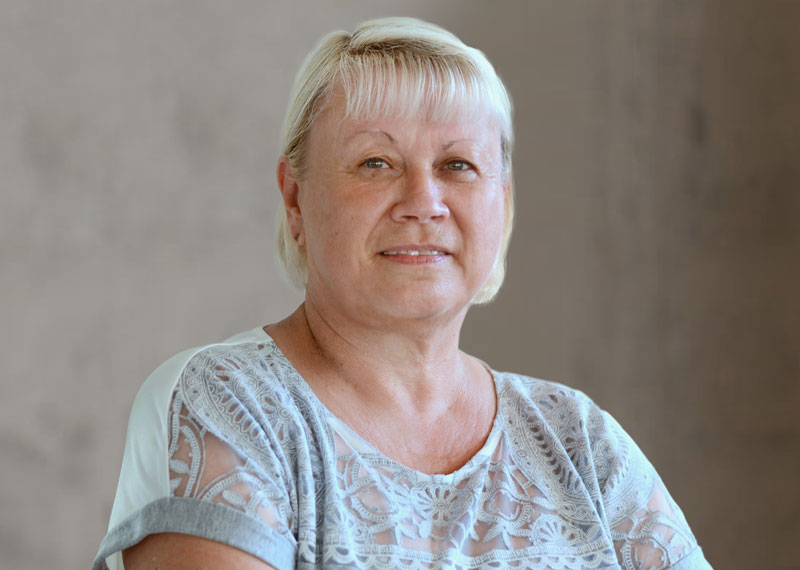 YOUR CONTACT PERSON

Claudia Brakop
Senior Manager Regulatory Affairs – Medical Devices, Quality Management & Technical Documentation
Phone: +49 671 29846-175
claudia.brakop@scc-gmbh.de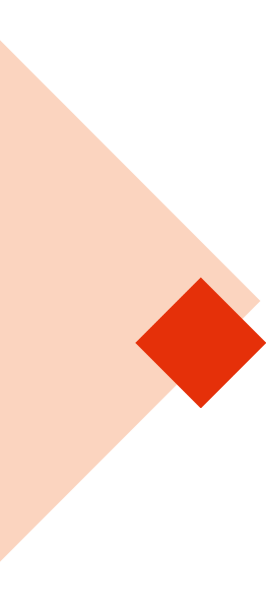 The Fast Way to a Quality Management System
Are you looking for a partner who will help you quickly and professionally set up a lean QMS and show you how to "live" it, or simply brings your existing QMS to a high-quality level? Then SCC is exactly the right choice for you.
With our expertise in quality management, we can establish a highly efficient QMS for your company, which is the basis for successful ISO 13485 certification and thus for marketing a medical product.
A well-running, compliant and "lived" QMS that fits the scope of your operations and products provides enormous added value by ensuring smooth processes as well as the high quality of your medical devices.
Internationally Compliant Quality Management
Are you a manufacturer of medical devices considering to place them on international markets?
The quality management system approach is gaining increasing significance within the industry. To enhance consistency, efficiency and effectiveness of day-to-day operations, many companies are seeking for a single quality management system model enabling them to handle all processes for their medical devices in compliance with regulatory requirements in all their target markets.
Regardless of your target market and required QMS, e.g. certified according to ISO 13485, 21 CFR part 820 (FDA) or MDSAP (Medical Device Single Audit Program), SCC will help you prepare, implement, maintain and improve your QMS.
Our Services for Quality Management
Whatever you need to establish a well running QMS or create required evidence, SCC can implement it for you.
Offering you templates for the quality management manual, for all QMS processes
Providing training on all aspects of the QMS in accordance with EN ISO 13485 and MDR, including the relevant local laws and regulations
Creating and maintaining your quality management manual (QMM), including procedural and work instructions
Providing support in change management (change control), including any standards research if required
Assisting with the development of your medical device, such as planning, evaluation, modification, transfer, etc.
Defining and developing quality indicators for your processes and products
Providing support in the validation of your QM and production processes, including planning, evaluation, changes, etc. and their documentation
Assisting with the elimination of deviations, including CAPA documentation, complaint management, vigilance and reporting of serious incidents & "Field Corrective Actions" in line with the statutory reporting deadlines
Carrying out internal audits, analysing nonconformities, developing action plans, including assistance in closing nonconformities
Supporting lateral entrants with the implementation of the ISO 13485 requirements in addition to their already established QMS (ISO 9001)
Advising importers and dealers on the requirements of MDR Article 16, Paragraph 3.
Providing support in EUDAMED
With us, you have a partner with a hands-on expertise covering all areas of the medical device sector.
Our experts professionally adapt the QM system to your needs helping you avoid a discrepancy between the regulatory required and lived processes.
While guiding you through the QM process, we also consider the international requirements of your sales markets.
Whatever your specific needs, SCC helps to ensure your quality management activities make your medical device product portfolio fit for the future.