Biocompatibility Services for Medical Devices
The biological evaluation (or biocompatibility test) of your medical device is a mandatory part of the conformity assessment.
Biological evaluations of medical devices are risk-management activities and need to be planned in advance according to ISO 10993-1 and ISO 14971. We guide you through the complete process, including the preparation of biological evaluation plans (BEP), laboratory tests, and writing final reports (BER).
Our biological evaluation expert services at a glance
Independent risk-based planning of biological evaluations
Guidance and monitoring services for chemical characterisations and biological tests
Database- and literature-based toxicological risk assessments according to the newest ISO 10993-17:2023
Expert biological evaluation reports from certified (DGPT) and registered (EUROTOX) toxicologists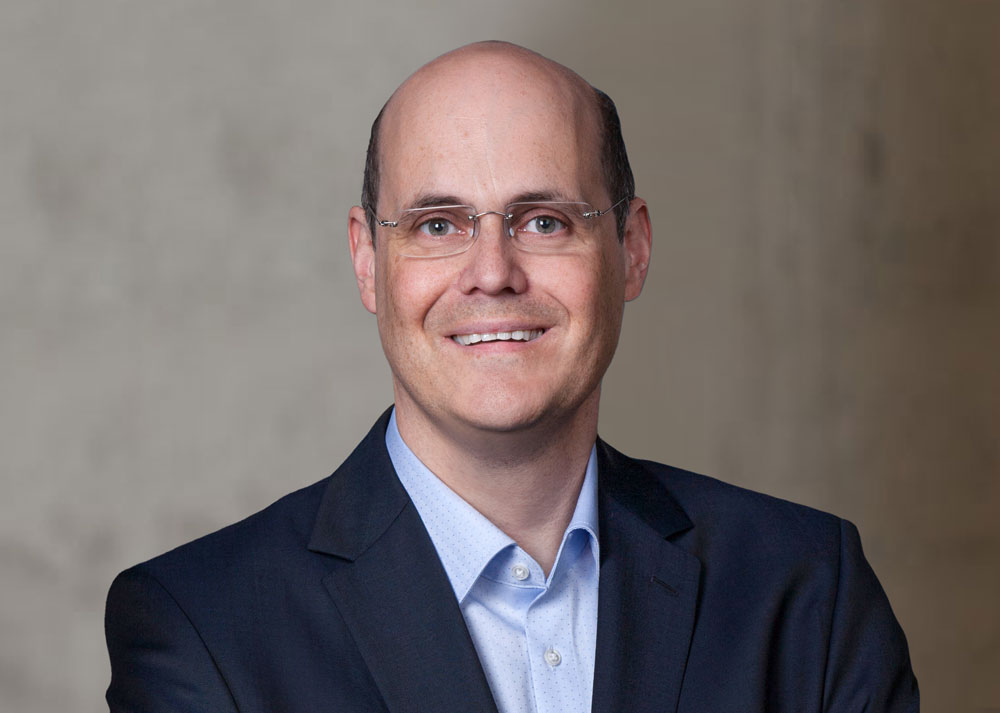 YOUR CONTACT PERSON

Dr Alexander Theis
Senior Manager / Team Lead
Technical Documentation and Regulatory Affairs, Medical Devices
Phone: +49 671 29846-177
alexander.theis@scc-gmbh.de
Biological Evaluation of Medical Devices according to ISO 10993
Evaluations carried out to determine the biological risks of medical devices are defined in ISO 10993 and product-specific standards, whereas the selection of applicable tests is device-dependent. The new world wide ISO 10993-1:2018 standard was introduced in the EU as EN ISO 10993-1:2020 and later translated in national EN ISO 10993-1:2021 versions. In light of this, several changes must be considered.
According to the introduction of the new standard, "it is not intended that this document provides a rigid set of test methods, including pass/fail criteria, as this might result in either an unnecessary constraint on the development and use of novel medical devices, or a false sense of security in the general use of medical device. … ISO 10993 series is intended for use by professionals, appropriately qualified by training and experience, who are able to interpret its requirements and judge the outcome of the evaluation for each medical device, taking into consideration all the factors relevant to the medical device, its intended use and the current knowledge of the medical device provided by review of the scientific literature and previous clinical experience."
In line with Appendix B.2.2 (the biological evaluation plan) of ISO 10993-1:2018, risk management activities must be planned in advance. Since biological evaluation is a risk management activity, a biological evaluation plan is required. It is emphasized that simply planning to conduct testing against all of the aspects of biocompatibility identified in Annex A does not meet the requirements.
Biocompatibility Assessment Process – Trust our Expertise in Biological Evaluation
We assist with the categorisation of your medical devices and analyse physical as well as chemical information in detail, in order to evaluate further steps in a risk analysis following the current ISO 10993-1:2018. If there is no precise chemical information available, we will discuss the execution of chemical characterisations according to the current ISO 10993-18:2020 with you.
If you do not have in-house capacity, we arrange to have them carried out at laboratories that are best suited to your needs. We collaborate either with external contract partners or your laboratory during the design, test, and reporting phases.
Based on the results, SCC performs a toxicological risk assessment according to the newest ISO 10993-17:2023 using toxicological data from literature and databases. In many cases, sufficient data is already available and no or just a limited number of biological tests are required.
In case further studies are required for the biological evaluation, we prepare the test plan together with the testing laboratory. We check all-round compliance with regulatory and scientific requirements and standards including the ISO 10993 (monitoring).
After completion of the studies, we prepare a final report as part of the conformity assessment procedure. In addition to the summary, discussion and evaluation of all results, the report also contains a detailed justification for waiving unnecessary tests.
With good knowledge of the impact of various substances, we carefully select the tests to be performed. This strategy not only helps to save time and costs, but also avoid unnecessary animal testing.
As early as the development phase, we can draw important conclusions based on cost-effective pre-evaluations, which help you prevent aberrations.
We have been working with numerous national and international testing laboratories and know which ones can best meet your needs.
In many cases, toxicological risk analysis can be supported by computer simulations. Rely on our expertise helping you to draw the precise conclusions you need for your risk assessment by applying commonly available data combined with suitable models.