SCC – Your Partner for
Regulatory and Strategic Solutions
SCC is a privately owned, independent and neutral consulting company with an extensive global network and without commercial ties to contract research organisations.
Since 1989, we have been supporting our customers with tailored solutions for their scientific and regulatory needs, including registration services, within and outside the European Union.
is an integral part of SCC Scientific Consulting Company GmbH, focusing on regulatory and strategic support for medical device manufacturers.
The Regulatory Areas of SCC
We provide our customers with full-scale regulatory support – from data gap analysis to all notification and registration procedures, including project and study monitoring, developing alternative testing strategies, carrying out modelling and scientific risk assessments, dossier preparation, and managing consortia and task forces.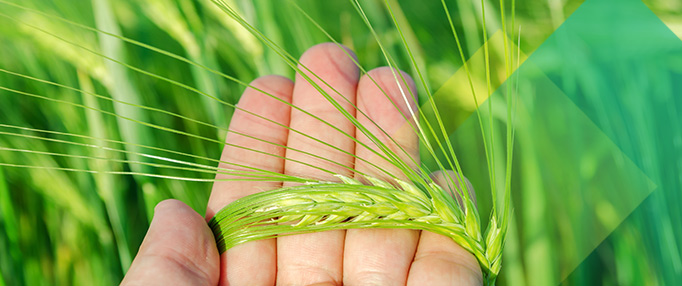 Crop Health and Plant Nutrition Products
Comprehensive regulatory and scientific support for biocontrol agents, biostimulants, plant strengtheners, soil conditioners, plant aids and fertilisers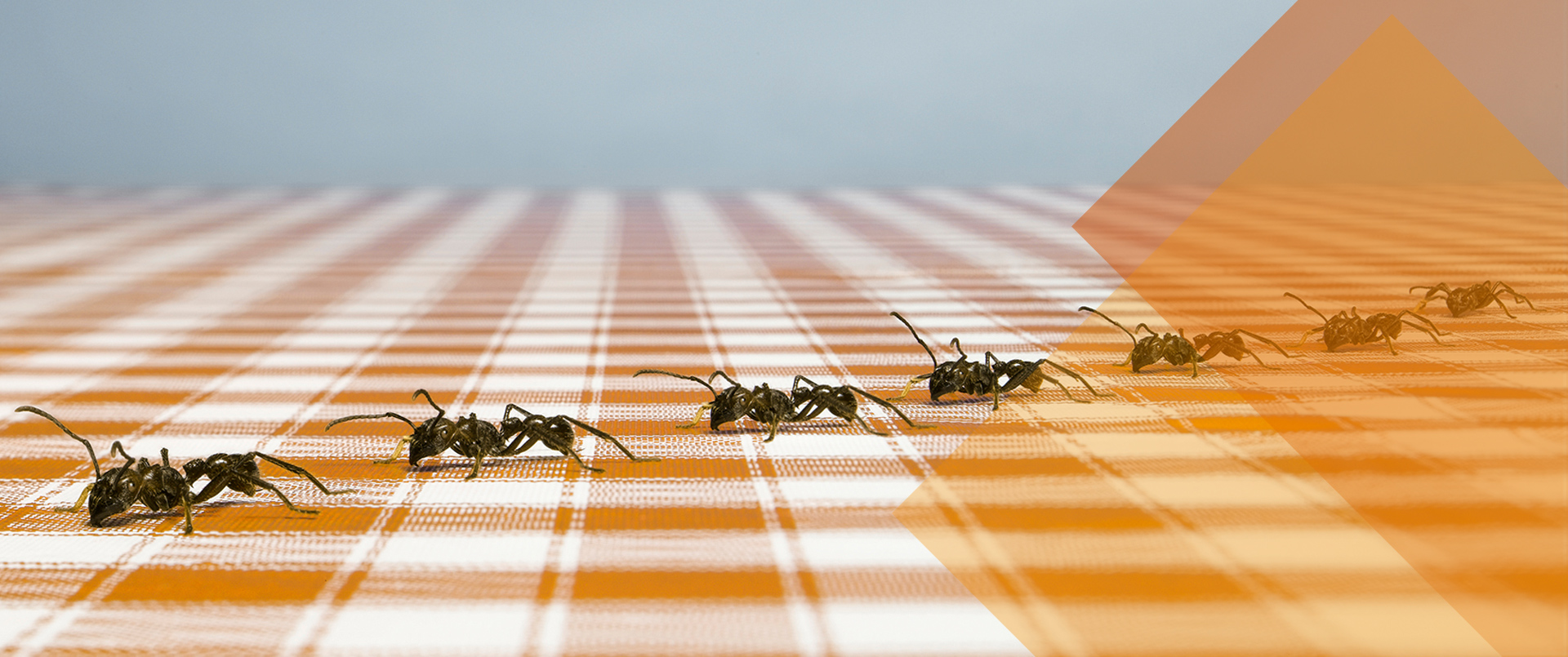 A broad spectrum of regulatory and scientific services for biocidal active substances and products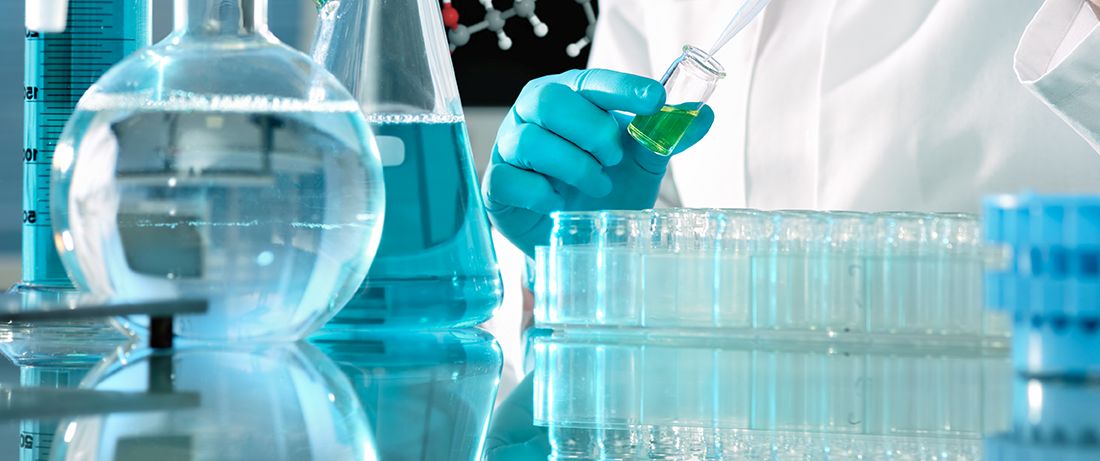 Regulatory and scientific services for all types of chemical substances on the European and international markets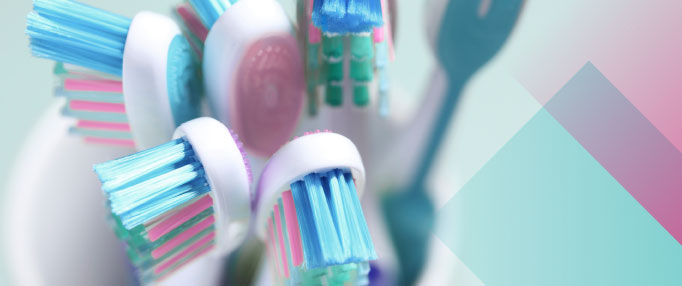 Regulatory and scientific support for your consumer products, helping you to master all your registration challanges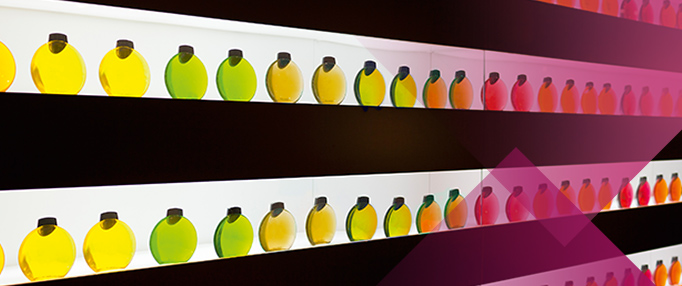 Full-scale regulatory support for regulated cosmetic and other active  ingredients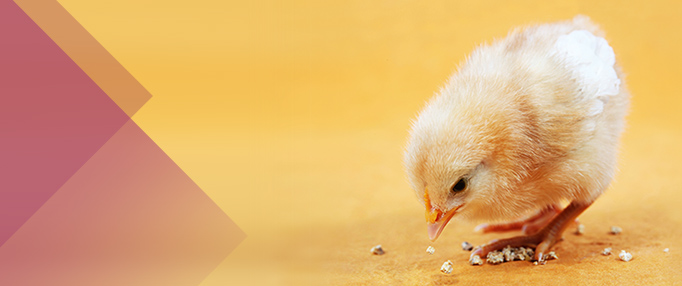 Offering a wide range of  technical and regulatory consulting services designed to facilitate the authorisation process for your feed additives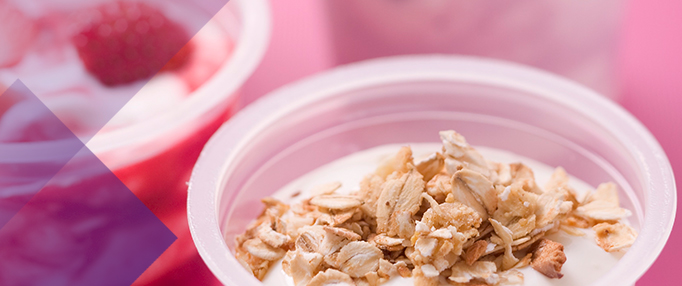 Navigating you through the hurdles of the FCM authorisation process, ensuring the compliance of your products with the current regulatory requirements.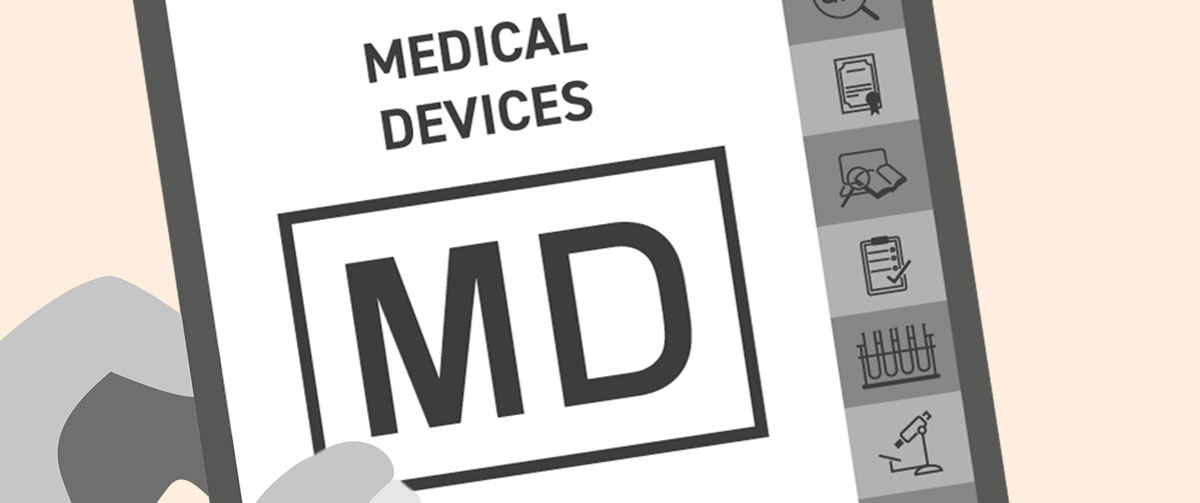 Our medical device services for manufacturers – discover them on this website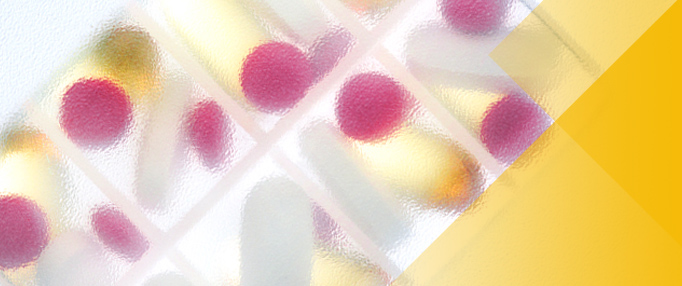 SCC offers scientific and regulatory advice for pharmaceuticals, focusing primarily on non-clinical and environmental services.
Our Expertise – Your Access to Global Markets
Regulatory expertise, worldwide approvals
Headquartered in Bad Kreuznach, SCC is a recognised partner of the industry far beyound its location.
Key to our success is our scientific expertise generated by SCC experts from all registration relevant disciplines. We offer hands-on, up-to-date knowledge as well as cost-efficient regulatory services to bring maximum value to our customers.
Our entire team of currently 160 employees consists of highly educated and team oriented professionals, mostly academics and PhDs.
In addition to our headquarters in Bad Kreuznach, we operate SCC Japan in Tokyo, SCC UK in Great Britain and a branch office in Berlin. These locations complement the headquarters and guarantee our international customers broader access to our services.
SCC Headquarters
Bad Kreuznach is a spa town at the heart of the Rhine-Nahe region, alongside nature, but also right next to the vibrant Rhine-Main area, 75 km southwest of Frankfurt Airport and 20 km from the river Rhine.
SCC – Scientific Consulting Company
Chemisch-Wissenschaftliche Beratung GmbH
Am Grenzgraben 11
55545 Bad Kreuznach
Germany
Discover the World of SCC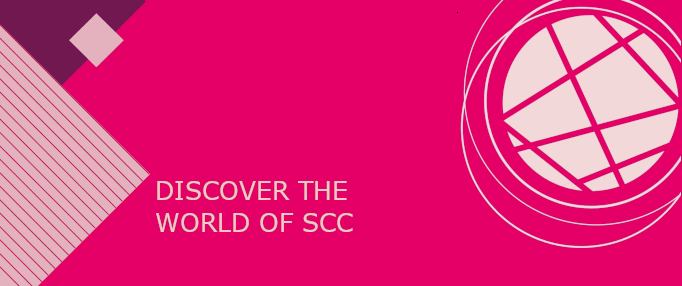 Find out more about SCC and the services we offer or contact us directly via our contact form.
We are highly committed to master the job, regardless of whether customers need our advice on a particular question or whether they want us to file an entire dossier or handle complete development programmes.