Regulatory and Strategic Solutions
for Medical Devices
SCC – Your Expert Partner for Approval Issues and Preparation of Documentation
Medical device regulations are becoming increasingly complex, posing a real challenge to the whole medical device industry, particularly manufacturers, importers and distributors. SCC as a service provider has been monitoring the recent developments to offer you expert advice tailored to your needs and help you prepare the required approval documents. We support both, newcomers and established companies, paying special attention to the implementation of the relevant requirements, which we have outlined for you below.
With SCC, you have a competent partner who takes care of all your scientific and regulatory needs.
Our Expertise for the medical device branch
Further Regulatory Areas of SCC
Our Services for Medical Device Manufacturers
Regulatory and strategic support for successful market access and in-market compliance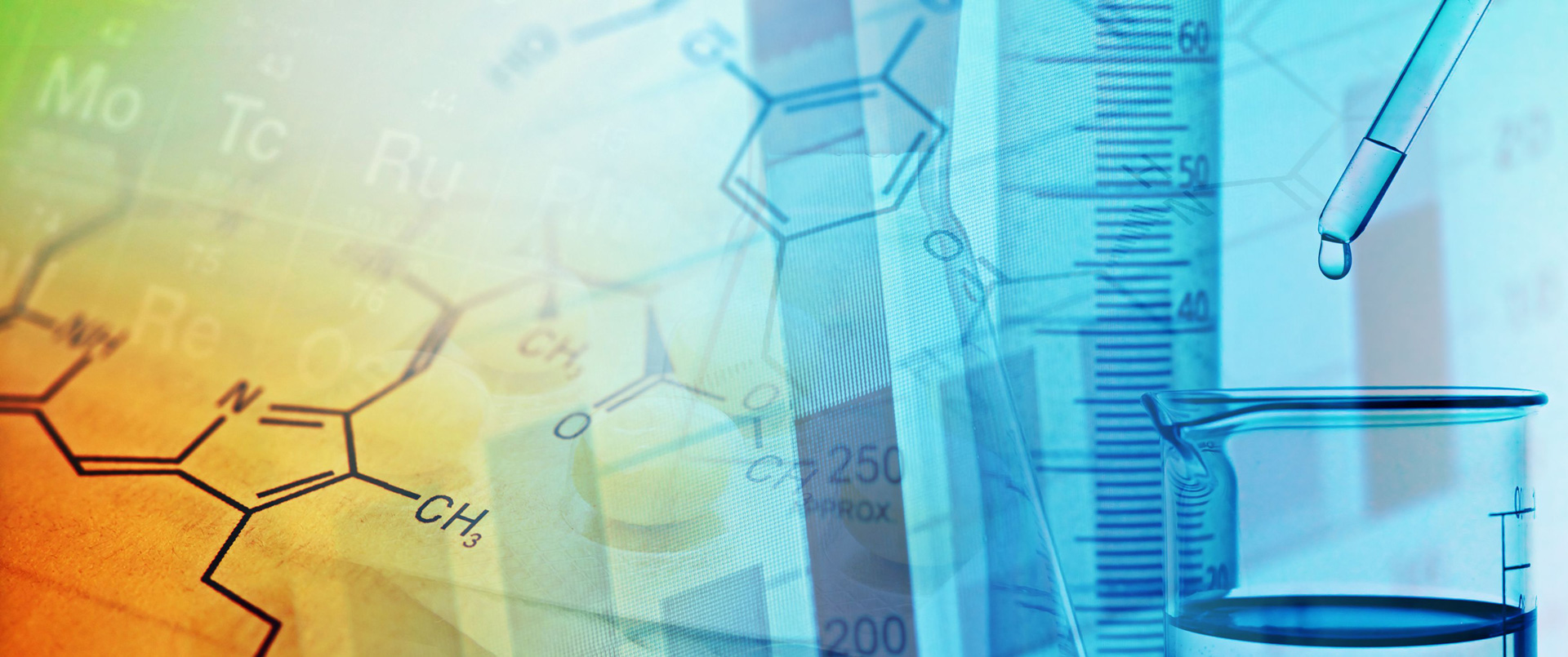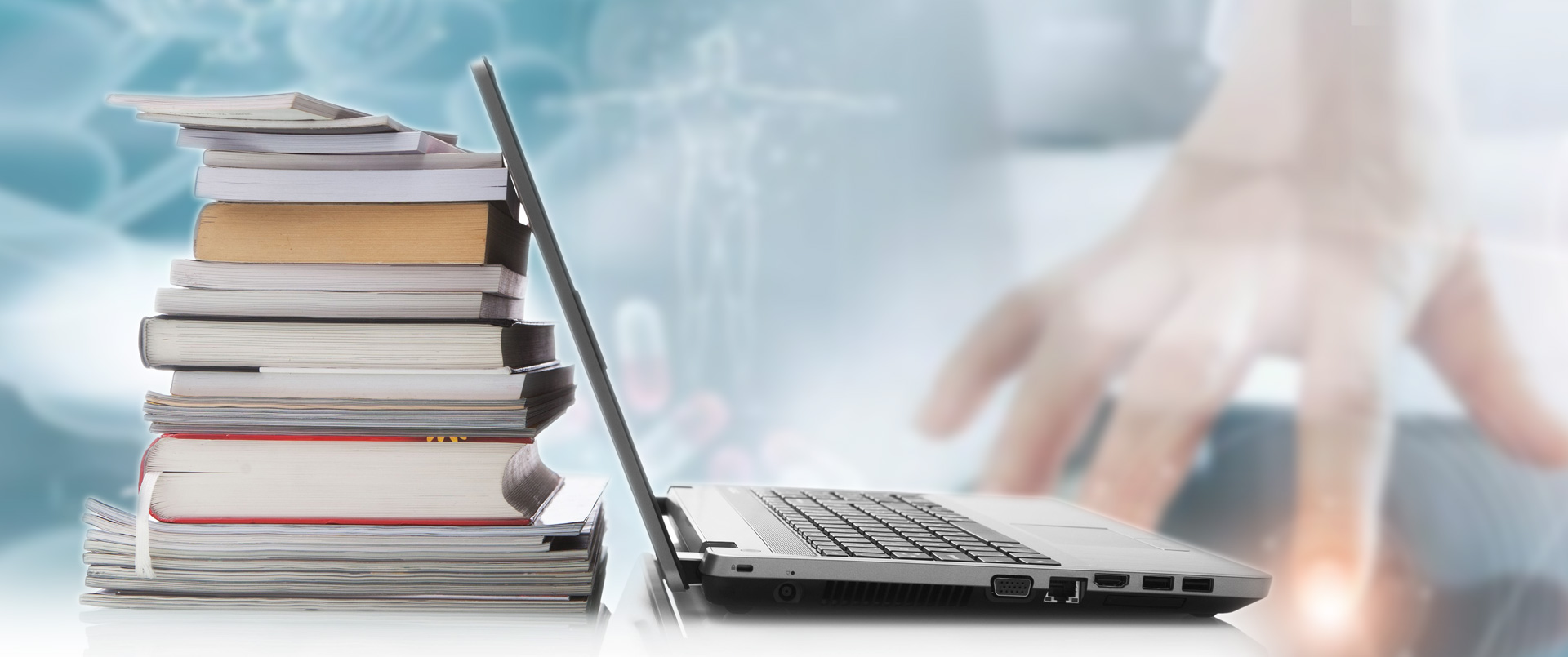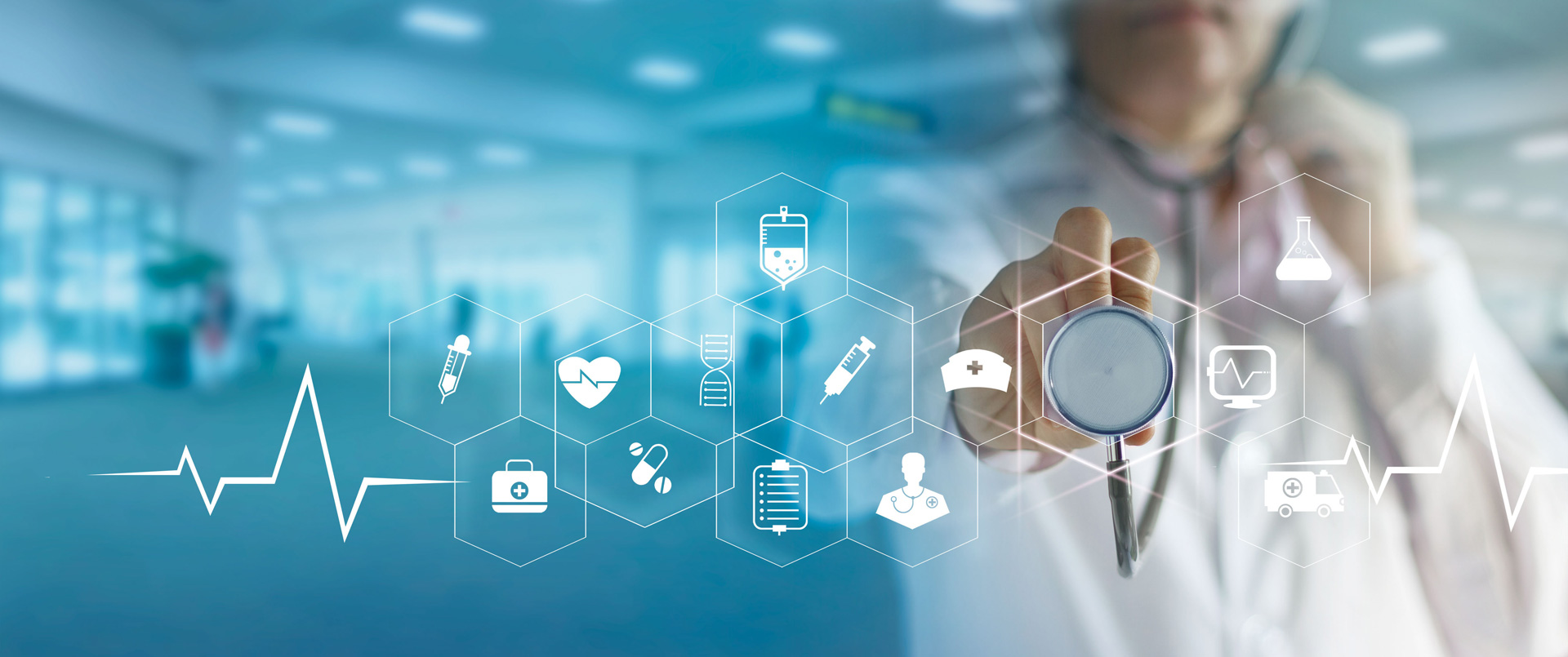 Qualification & Validation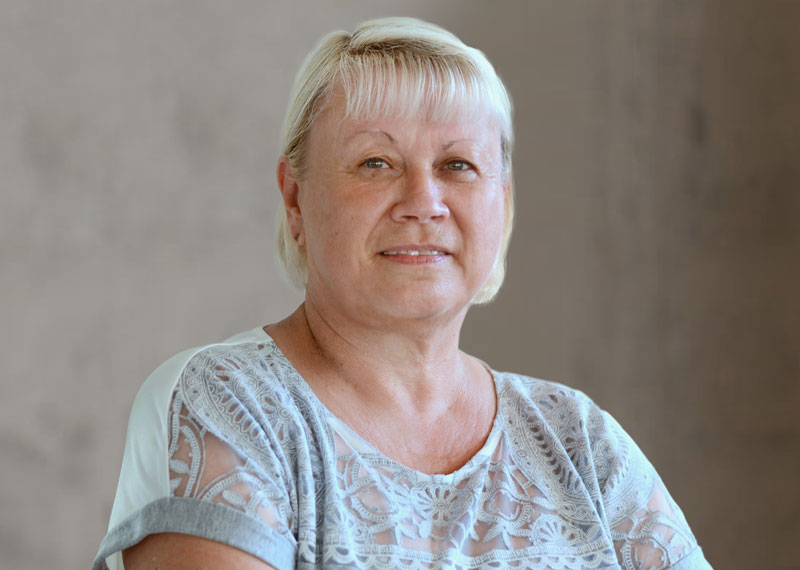 Claudia Brakop
Senior Manager / Team Lead
Quality Management and Technical Documentation, Medical Devices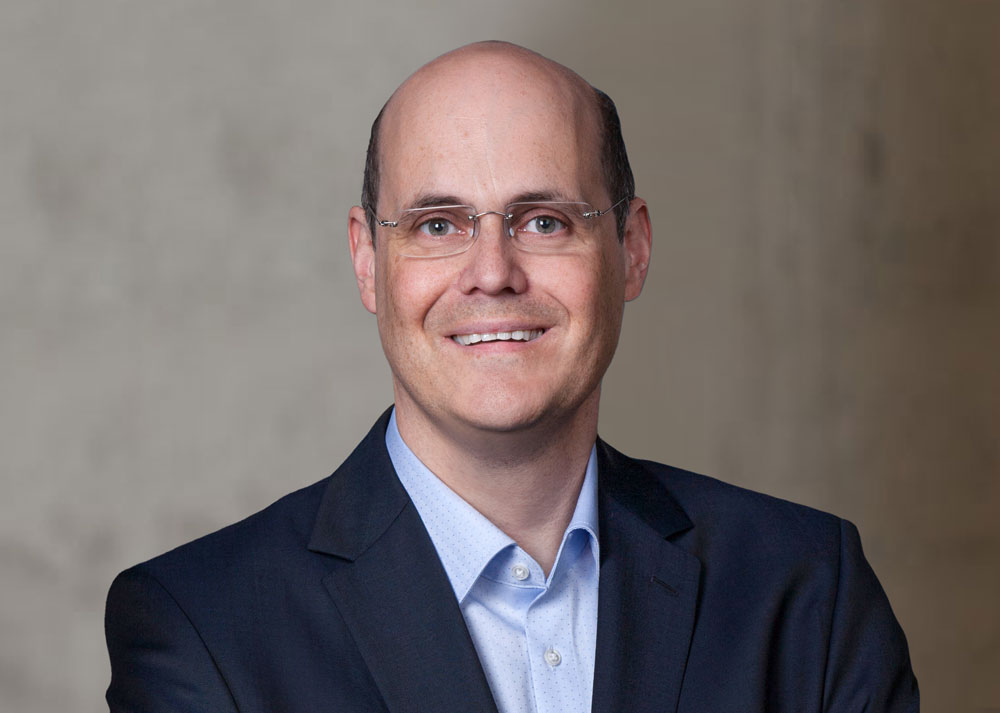 Dr Alexander Theis
Senior Manager / Team Lead
Technical Documentation and Regulatory Affairs, Medical Devices
Together with you, we develop an implementation strategy best fitted to your needs. Learn how our experts can help you to adopt the MDR requirements to your company with a minimum of effort.
Medical Devices – Latest updates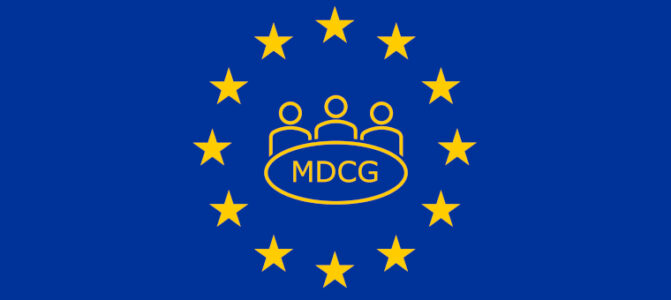 MDCG 2023-4 guidance was published on 18 October 2023
Read More
Stay up to date on regulatory issues relating to the approval and marketing of medical devices