Qualification and Validation for Medical Device Manufacturers
Alongside verification, qualification and validation are essential quality management tools for medical device manufacturers. However, their implementation tends to cause uncertainty. Questions frequently arise as to the exact circumstances in which these tools should be applied, and how the processes surrounding qualification and/or validation work in practice. Unlike the verification, the procedure of qualification and validation is more complex. In many cases, there is some uncertainty of how these methods are defined and can be distinguished.
Our qualification and validation services at a glance
Preparation of procedural instructions and forms for implementation of qualification and validation activities
Support in design validation of your medical devices
Preparation of customised qualification and validation plans for production and quality control
Practical assistance in carrying out qualifications and validations
Support with specific questions and deviations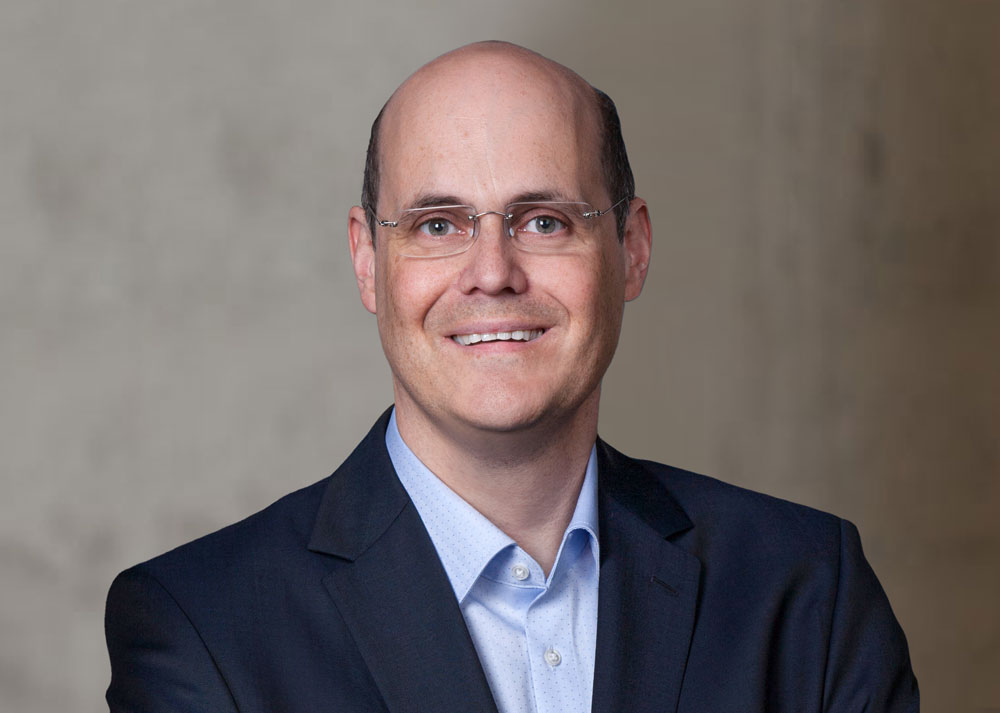 YOUR CONTACT PERSON

Dr Alexander Theis
Senior Manager Regulatory Affairs – Medical Devices, Regulatory, Scientific and Technical Services
Phone: +49 671 29846-177
alexander.theis@scc-gmbh.de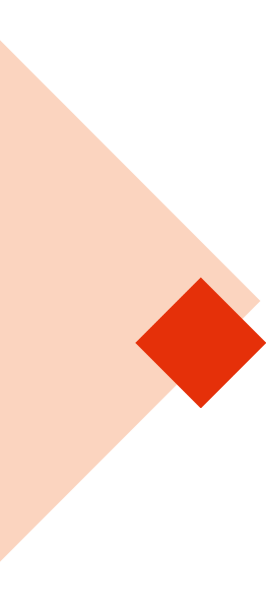 Definitions and Distinctions
Verification
Verification is the documented proof that a product meets the specified requirements during development.
Qualification
Qualification is usually performed at facilities, instruments, production plants and QC labs, when they are relevant for the quality of the medical device. It is the documented proof, that the object to be qualified is suitable and safe for the intended use. A qualification consists of a DQ, IQ, OQ, and PQ:
Qualification begins with the DQ (Design Qualification), which is performed before purchase to prove that all user requirement specifications are covered by the vendor's system specifications.
The IQ (Installation Qualification) proves that the delivery including all documents is complete and has been properly set up and connected.
The OQ (Operational Qualification) is a testing procedure ensuring that every single function, including safety and alarm measures, operates properly.
The PQ (Performance Qualification) is the final part of the qualification process, providing evidence, that the intended operation can be performed and reproduced within the specified limits for the complete area of operation.
Validation
Validation is the documented proof that the object to be validated performs in line with the required reliability during practical operating conditions. In the context of medical devices, validation applies to the following areas:
A process validation is performed at the production plant and is necessary if not all potential risks are covered by the quality control.
The method validation is required if non-standard methods are used for quality control.
The medical device itself needs to undergo a design validation. This includes clinical evaluations, performance evaluations and usability tests.
Our Service: Your Individual Validation Plan
SCC can help you successfully integrate qualification and validation methods in your quality management system and identify equipment and processes subject to mandatory qualification or validation, or benefitting from validation activities for quality reasons or due to strategic considerations. We cooperate with production and quality management experts in your company to work out a customised validation plan meeting your specific requirements. If required, we can advise you on how to implement your quality management system and help you prepare the relevant implementation documents.
Our validation experts use their practical experience to apply the formal processes exactly where they have a positive impact on quality. Let our experts advise you.